Postponement of CEMENTTECH 2021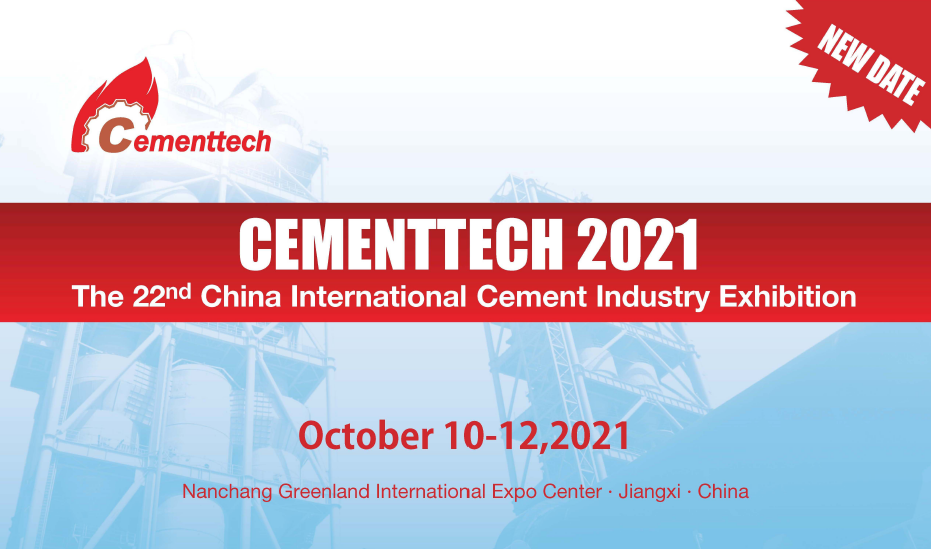 Important announcement: Postponement of CEMENTTECH 2021

Beijing, China– August 20, 2021
Following the COVID-19 prevention and control plan of Chinese government and considering the health and safety of all guests and staff, CEMENTTECH Organizing Committee has decided to postpone CEMENTTECH 2021 from September 8-10,2021 to October 10-12,2021 in Nanchang, Jiangxi, China.
We apologize for any inconvenience caused by the rescheduling of the fair and thank you for your understanding and continuous support to CEMENTTECH. We will do our best to arrange all the work properly and create a best environment for your participation.
If you have any questions, please feel free to contact us at joannalong@ccpitbm.org.
CEMENTTECH Organizing Committee